Another scary game in the Slendrina series.
This is Slendrina X! The 10th slendrina game in this series!
This time you are a prisoner in a big castle that belongs to Slendrinas husband.
You have to escape to complete the game by finding the entrance key.
Slendrina is watching you as always and her husband is walking around the dark corridors, and he is mad.
Watch out for him and his 2 pets that bites hard.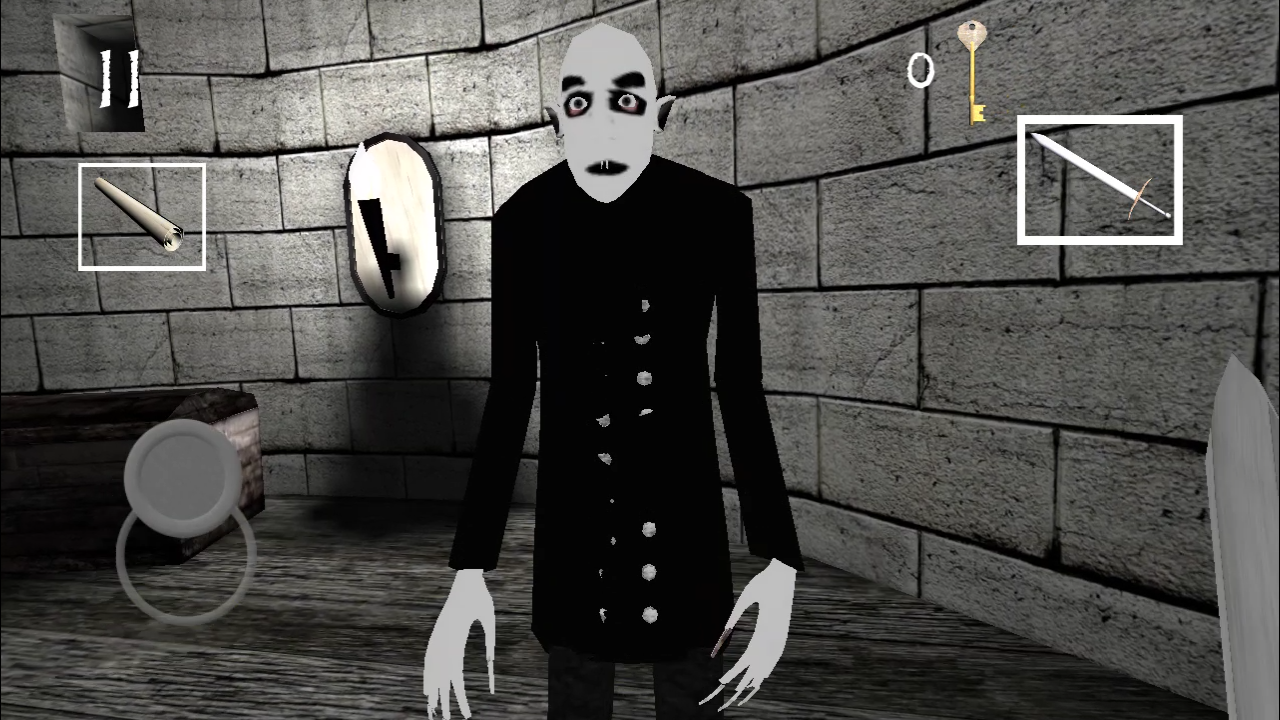 This game is made by DVloper and has more than 100K downloads with 4.4 stars rated by more than 1,900 users.
Slendrina X in my opinion has the best graphics of all Slendrina games I played and also the ending with Slendrina being trap in book is really cool and the music at the end was very dramatic.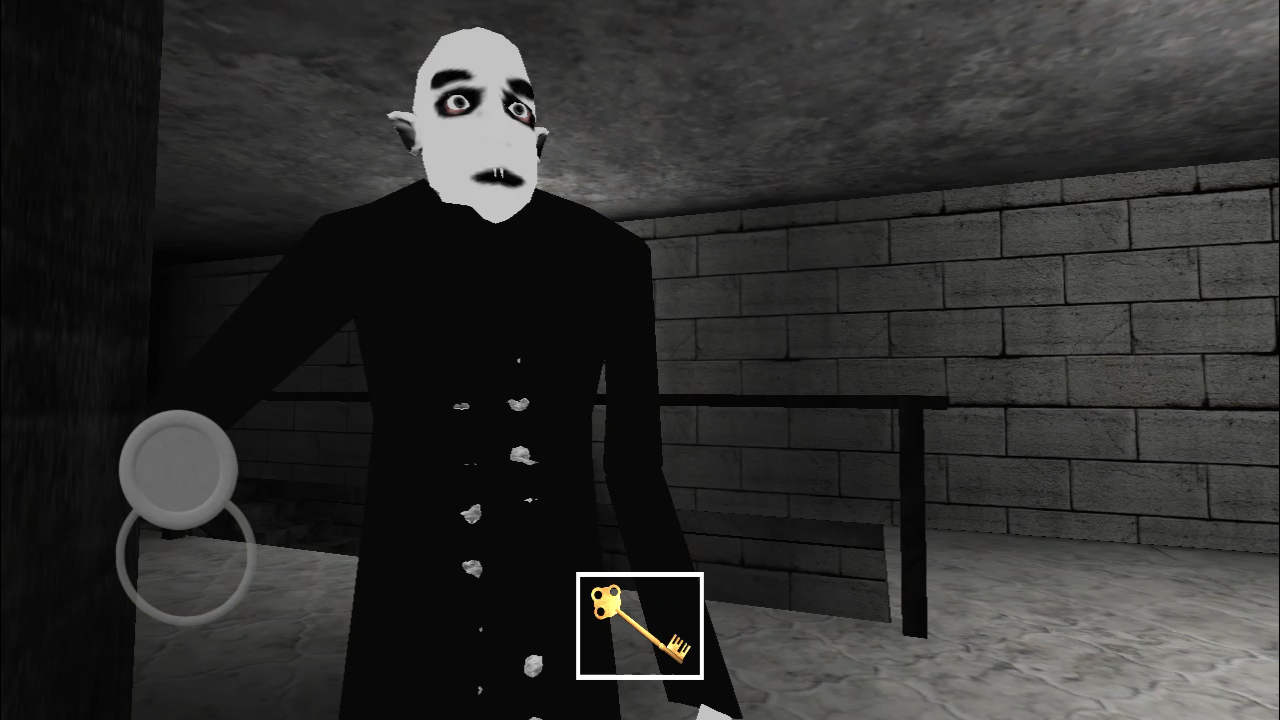 Slendrina X is free to download and with a good ratings in Google Play, it continues to accumulate more downloads. I just hope that DVloper will continue to make more awesome Slendrina game for all horror game fans including me.