This game is made by Trend Entertainment Games with more than 100K downloads and rated 3.9 stars by more than 2,600 users.
Play legend hero escape survival game in killer of evil attack adventure mission
Killer of Evil Attack is a quest & adventure game where you have to find the book from a mysterious mansion and break out from a series of rooms by using hints and items. Your mission involves lifting up the curse from the neighborhood and getting rid of the evil ghosts. You are hero escape from blood killer with magical powers. An all new survival escape simulator game for the survival game lovers filled with horror and paranormal activities. If he catches you, he will kill you. There are many horror, frightful activities at evil mansion of rivals. There are houses haunted by a resident devil. Survival in this wilderness is a tough. Breakout from this mysterious evil village of horror residence and neighbors with monster assassin. If you like horror game with unexpected twists you will love this point adventure game. This hero escape blood killer battle adventure is very challenging and engaging. Do you have what it takes to face the supernatural and worse powers?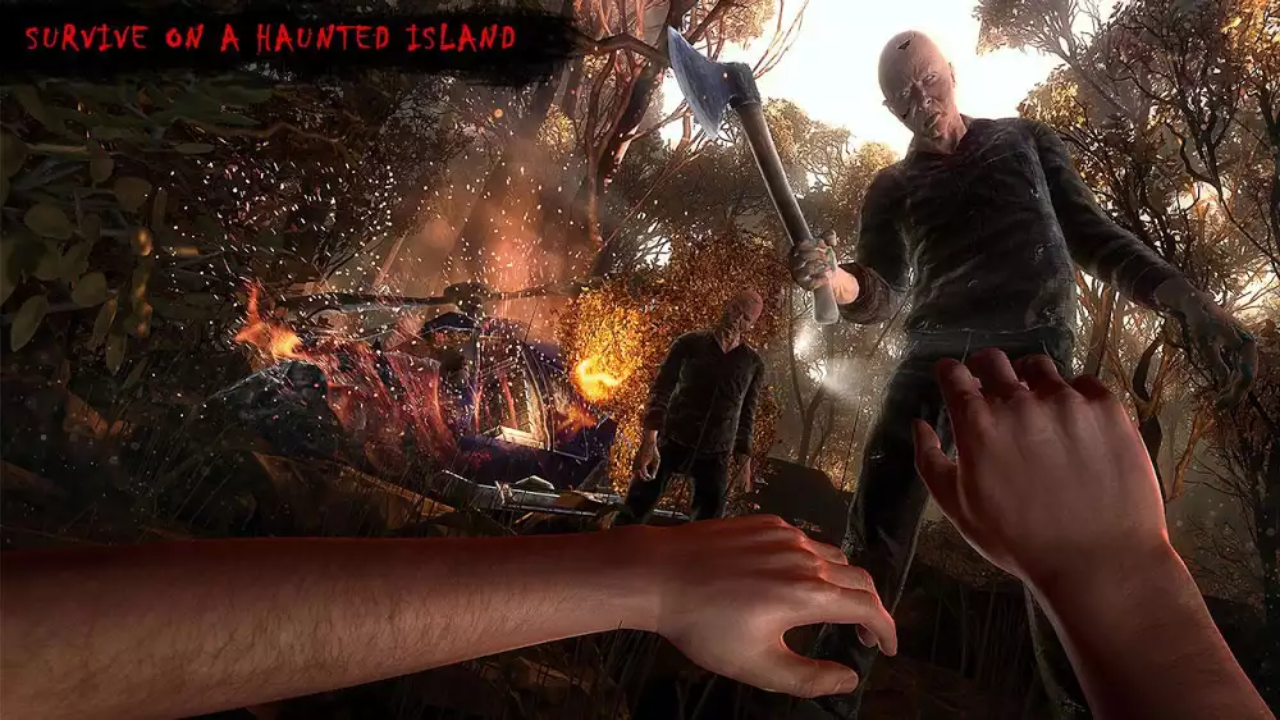 Epic hero escape safely from house & solve the secret of the secret of manor & use everything you find to survive like legend. Surviving here will be no simple task. Only you can escape this town to become a super hero. Play this killer of evil attack survival escape mission and get ready to find tools and resources that would help you in escaping. Keep collecting clues and battery for flashlight to survive. Survive the dangers of dark evil and escape the creepy mansion. Don't let your fear beat you and arrive your home before getting late for everything. Clear all missions and make yourself survive in evil mansion. This haunted mansion is dark and deserted with no resident to be seen anywhere. Now you need to fight and struggle for your life if you want to survive! The survival mission involves finding the clues to escape and survive. Killer of evil attack adventure is about to begin in this survival game. Your colony survival is only possible if you win the battle by hunting jungle creature like incredible hero in survival game.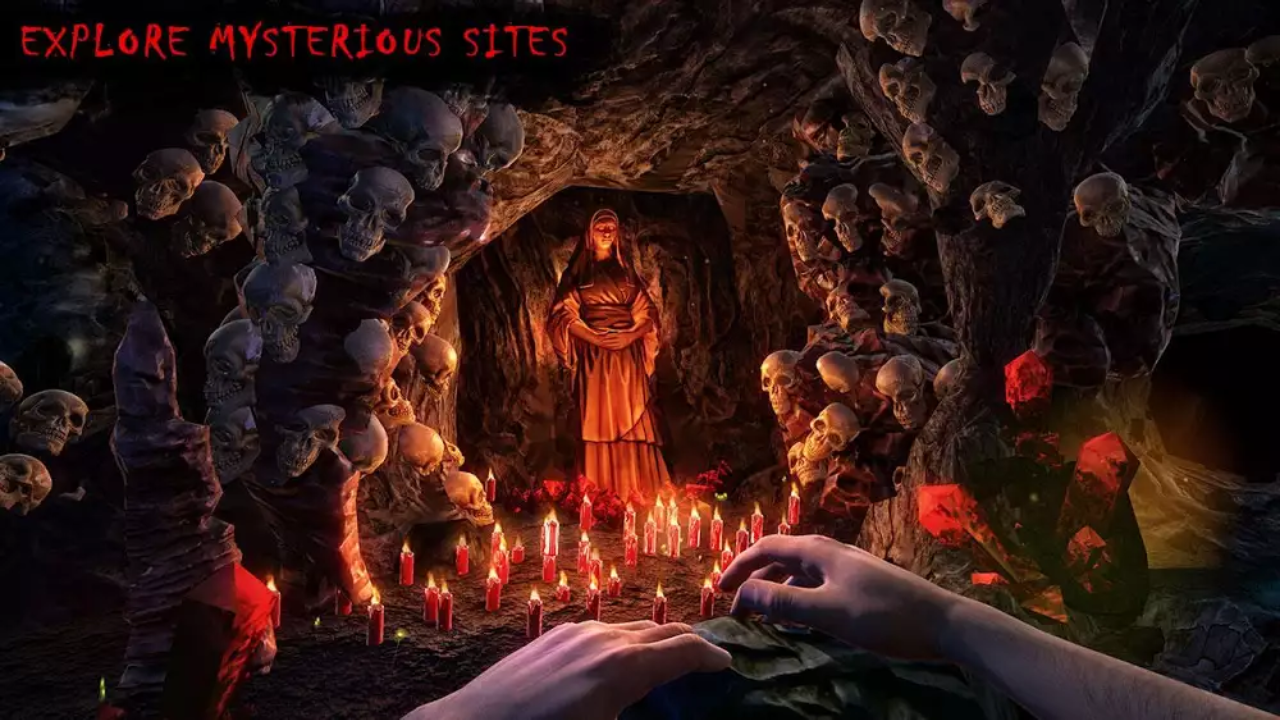 Game Play & Story Line: Plane crash on Survival Island, we need to find our friends who we lost during dead strike of plane we went to house in the village and found Shaintic book. Get out from the mansion and hear creepy sounds of a girl eating raw deer after saw us she ran we went after her but she vanishes and after long search she came in front of us and attack on us we need to find the shot gun to kill that blood killer then we went inside another cave to find our friends but their also dead strike start against big monster and perform monster assassin kill them in killer of evil attack survival game. After that woke up in mansion try to get out of the room, some of the creatures are roaming in the mansion sneak through them, find your friend & escape from evil mansion & become incredible hero.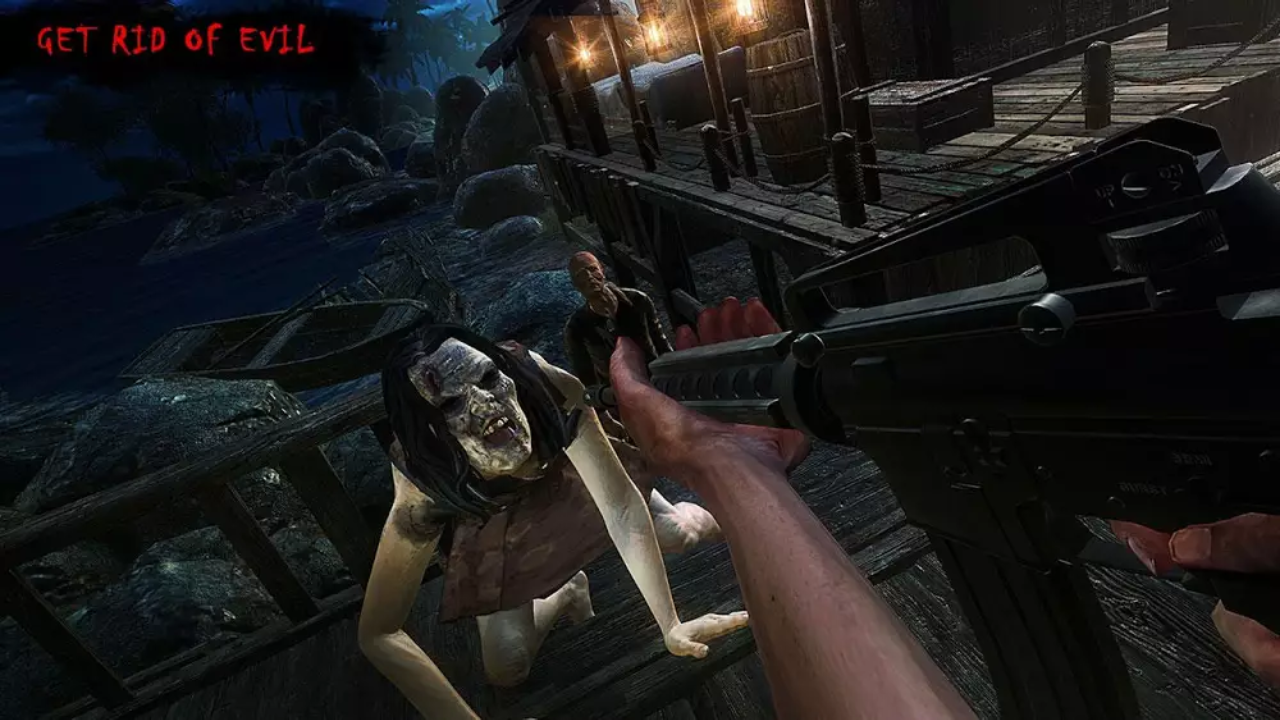 Special Features
Amazing 3D Haunted Mansion
Interesting Game Play
Smooth and intuitive controls
Stunning & High Quality 3D Graphics
Thrilling and challenging Missions
Enchanted music & sounds
Collect batteries to stay alive